Welcome to Harborough Field Surgery
Harborough Field Surgery in Rushden aims to provide the highest quality healthcare to its patients. Our doctors, nurses and all our other staff are dedicated to offering a professional service and this surgery website will help us to keep all our patients up to date with news and information about our practice. The Practice Guide will give you up to date information which you can print if required.
Our surgery is accessible to patients using a wheelchair. We also have five parking spaces which are reserved for patients displaying a disabled sticker. For patients with hearing problems, we have installed a hearing loop.
Surgery Address
160 Newton Road
Rushden
NN10 0GP
Proxy Application Service
Do you need help managing your healthcare?
If you're both patients at our practice, your trusted person can apply to have access to online GP services on your behalf.
Invite your trusted person to find out more about applying for access to another patient's GP services on the NHS website.
This service is designed and run by the NHS, so your personal information is safe.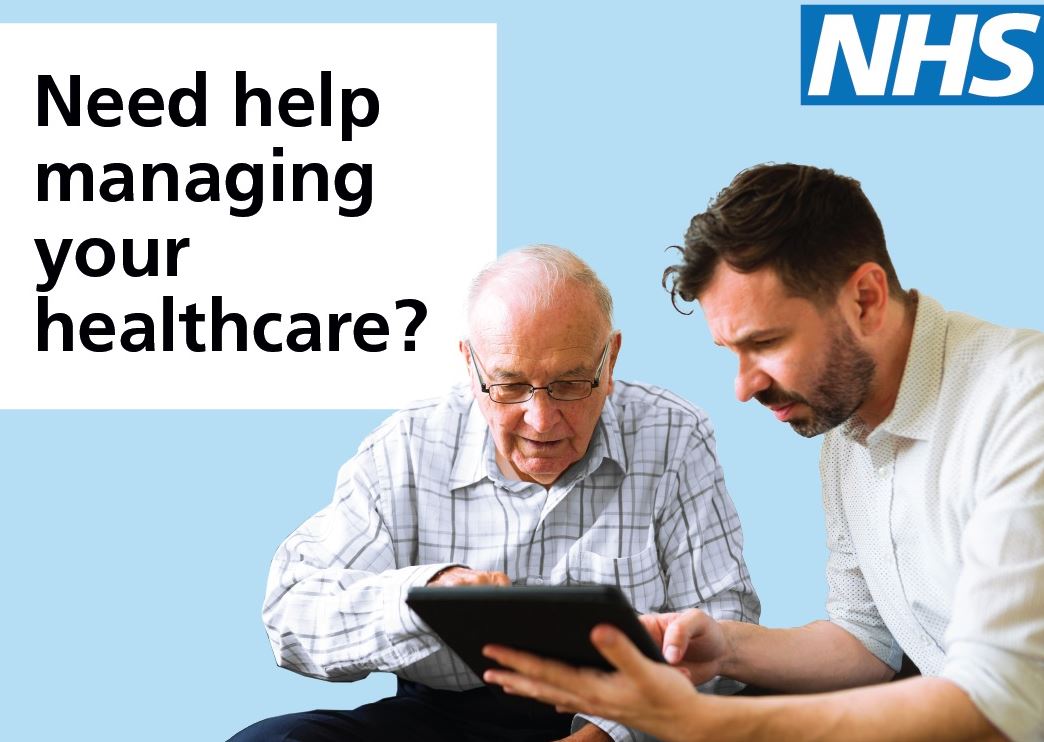 Keep up to date with the latest practice news
Newsletter
To receive future editions of the newsletter straight to your inbox sign up below.